For everything from installations to repairs we've got you covered.
Heating and Air Conditioning Repair and Maintenance Service

Jerair Mechanical Services is here in the Atlanta area to provide you with the highest quality services money can buy. We started small and have expanded over the years, always aiming to be bigger and better. This mindset has helped us establish a solid position on the HVAC market in this part of the country.
Trustworthy and Efficient
Jerair Mechanical Services has gained a reputation over the years for being one of the best HVAC companies in the industry by focusing on strengthening customer relationships. We value trust above all other values we hold dear, because we believe in relationships based on trust. We believe that such relationships are long-lasting and will propagate our image further in our mission to raise the standards of the HVAC market in the United States of America!
---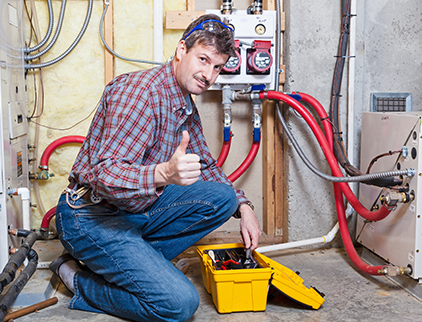 Jerair Mechanical Services' HQ
Jerair Mechanical Services started our activity locally and expanded to our current size, where we are better capable of servicing a larger area. As of today, we are currently servicing areas such as Atlanta, Cobb, Bartow and Cherokee. But don't fret! We are constantly growing, constantly expanding our services and will cover more areas as time passes, eventually reaching your friends and family who are out of our jurisdiction!
---
Call Jerair Mechanical Services!
Jerair Mechanical Services has been working reliably and professionally over the years, providing our clients with 110% of what you are expecting from us. Our services are extremely responsive and legally compliant, giving you more than the average HVAC will offer for an even better price! We take our time to ensure that our clients are properly educated so you can troubleshoot for yourselves!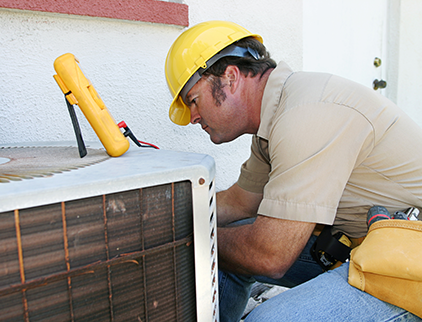 ---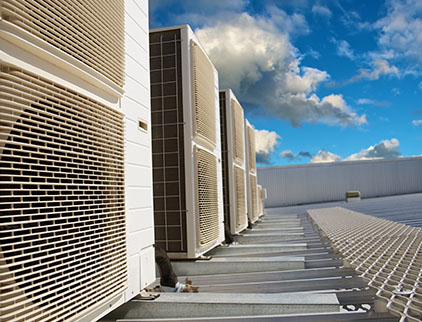 Our Clients
Our company aims to be one of the biggest contenders on the HVAC market; that is why having a properly selected target segment will enable us to provide high-quality services. Our activity is aimed to the middle and upper classes, to clients who are well-informed and know what they want and can recognize a higher standard in service.
---
Quality of life
HVAC might seem to be a smaller industry than most, or even less significant. However, those who believe that may never have had an AC break down in the middle of July, or heating stop working during those cold winter days. Comfort might not be important to some, but indoor comfort provides a better lifestyle, fewer health problems, and general stress relief. Save a lot of money on those doctor appointments and make sure your indoor life is top-notch!
We have more than 45 years' experience in the industry. Schedule your service today!
We have more than 45 years' experience in the industry. Schedule your service today!