Jerair Mechanical Services' mission is to solve any HVAC issues you might be facing at any point in time with any model currently on the market. We have a trained staff ready to answer your call at any time! Let us do what we do best!
---
Ever since we were just an up-and-coming company in a market filled with HVAC service providers, our exceptional service has allowed us to grow into the company we are today. Our portfolio has expanded, and with it our range of expertise. The current services that we provide have been carefully developed and administrated after years of experience gained.
We are here for you!
We started our business because we wanted to raise the bar on what is known as HVAC services. The market we envisioned had higher standards than the one we started on, and through our hard work and our skilled engineers always delivering top-quality services, we like to believe we have contributed to making Atlanta and the areas around it a better place for clients in need of HVAC services!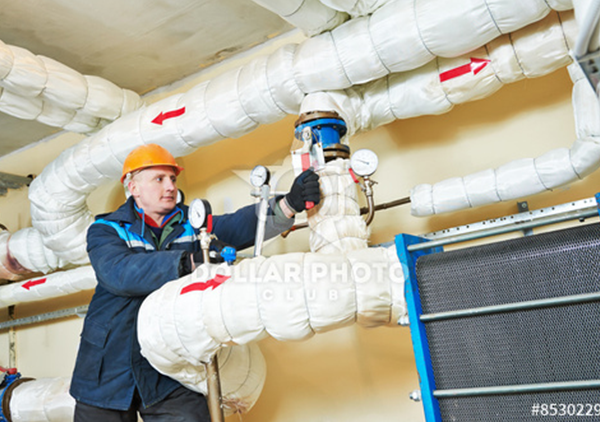 Residential & Commercial AC & Heating
Paying attention to your HVAC's functionality is as important as properly repairing it. Trying to do it yourself can have damaging results on your equipment as well as on you.
Many of our customers who experience issues or poor functionality of their HVAC equipment do not know the source of the problem, but fortunately, they knew who to turn to. It's always better to leave the solving of these issues to professionals and keep your hands clean!
Commercial Refrigeration
Our services extend outside personal use to ensure Jerair Mechanical Services reaches as far as we can to help those in need. Commercially refrigerated food owners rejoice; we've got you covered!
You might have opened a small store and decided that refrigerated foods will be part of your inventory, or you might be a long-time supermarket owner and your refrigerators have broken down. We understand the rising need of food preservation, and we have added you to our clientele!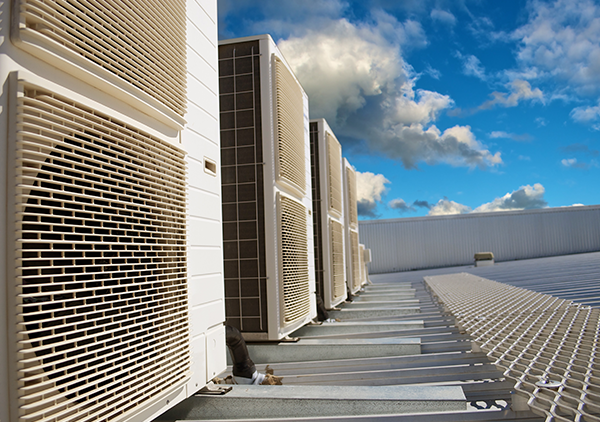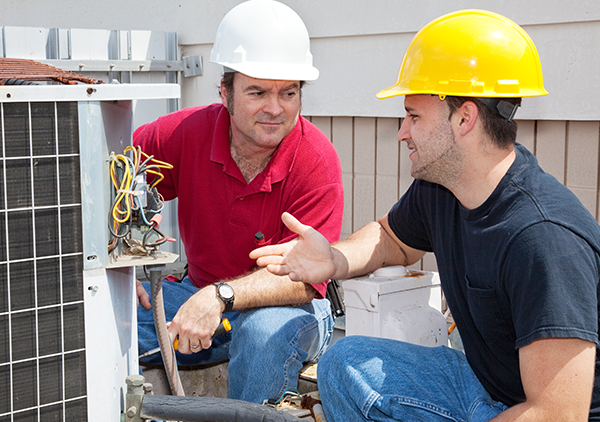 Boilers & Water Heaters
Jerair Mechanical Services provides you with our full service on both boilers & water heaters.
Let us at Jerair Mechanical Services take care of installing your equipment and prepping it for use, be it a boiler in a commercial facility or a simple residential water heater. Calling the professionals to do what we are trained to do can—and will—save you money and time.
Indoor Air Quality (IAQ)
Over the millennia, man has strived to perfect "the inside," and today we are faced with a different challenge: maintaining the comfort of "the inside."
With the increase in today's global climate instability, the need for high quality indoor air has never been greater. IAQ means more than appropriate space temperatures. It also embodies proper air flow, temperature, and humidity, and particulate reduction in air streams.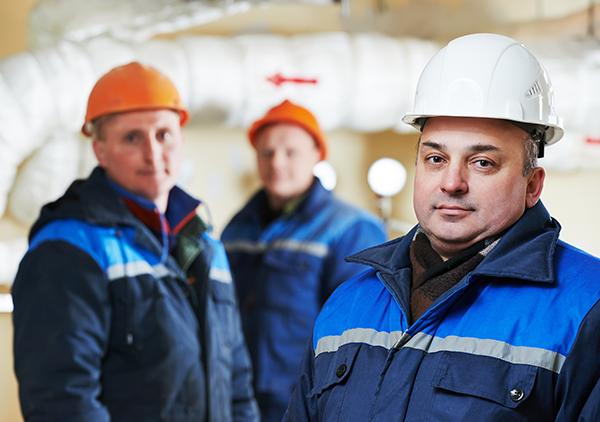 We have more than 45 years' experience in the industry. Schedule your service today!